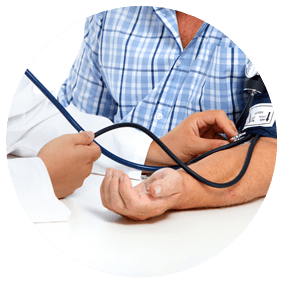 Blood Pressure Check
With cardiovascular diseases being on the rise, it is essential to have regular blood pressure checkups.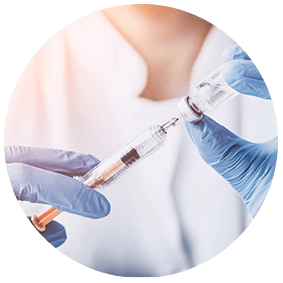 Flu Vaccination Service
Flu is a common infectious viral illness spread by coughs and sneezes.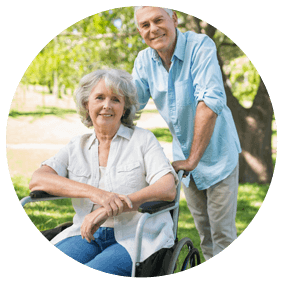 Disability Aids Rental
Ever have elderly parents or grandparents come to spend the week?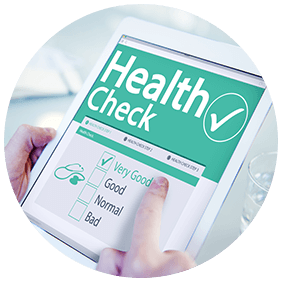 NHS Health Checks
Everyone is at risk of developing heart disease, stroke, diabetes, kidney disease, and some forms of dementia.
Smoking Cessation
There is never a better time than the present, and with our stop smoking plan, it couldn't be easier.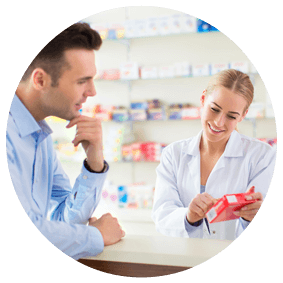 Medicines Use Review
To ensure that you are always getting the most of your medicines, we offer medicines use reviews to all patients.
Any Questions?
  If you would like to contact us with any queries or for healthcare advice, please call 01474 707341, where one of our friendly pharmacists will always be at hand to answer you call. You may also email us at enquiries@hodgsonpharmacy.com.
Contact Us