In the event of unprotected sex, emergency contraception can prevent pregnancy. Moreover, it's used when a contraception method fails, such as if a condom falls off or breaks during sexual intercourse. Read on to learn about how to obtain the morning after pill in Longfield, Dartford, and its effectiveness.
Emergency contraception includes two main types:
The emergency contraceptive pill – ellaOne or Levonelle (morning after pill)
How does the morning after pill in Longfield, Dartford work?
Levonelle
The active ingredient in Levonelle is levonorgestrel, which is an artificial version (synthesis) of the progesterone hormone produced by the ovaries.
Levonelle works to inhibit or delay the ovulation process, i.e. the release of an egg. However, the pill should be taken three days (72 hours) after unprotected sex to prevent pregnancy. You can continue to use your usual contraceptive method while using this pill.
ellaOne
Ulipristal acetate, an ingredient in ellaOne, prevents progesterone from working as usual. Like Levonelle, ellaOne delays and inhibits the ovulation process.
For ellaOne to work, you need to take it within five days of unprotected sex. On the other hand, you may take the pill immediately after sex to be more sure of its effectiveness.
Learn more about emergency contraception in our previous post here: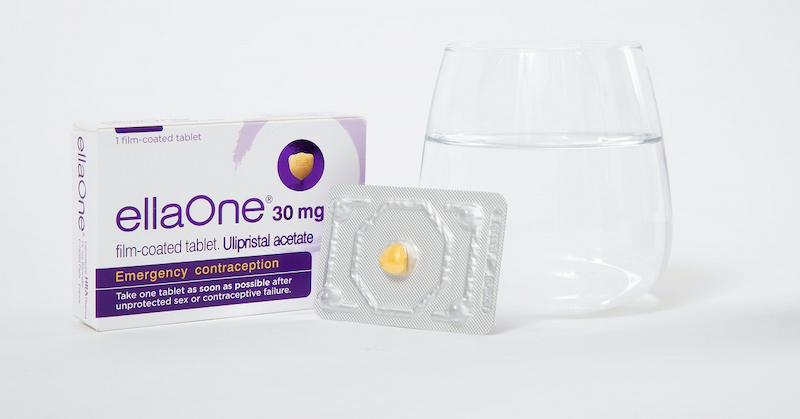 Who is eligible for the morning after pill in Longfield, Dartford?
The morning after pill (emergency contraception) is available to most women. Among these are women who are unable to use hormonal contraception, like the combined pill or the contraceptive patch. This also applies to young girls below the age of 16.
If you have an allergy to any of its ingredients, you should avoid taking the emergency contraceptive pill. In addition, if you suffer from severe asthma or are taking medicine that may interact with it, you should consider avoiding this pill.
If you take medication that can interact with ellaOne, it won't work as well as it should. In this scenario, Levonelle will still work, but at a higher dosage.
Is the morning after pill effective?
Despite the fact that the morning after pill is effective, it is not as reliable as your regular contraception. For this reason, you should only use it in emergencies. As time passes after unprotected sex, the ingredients become less effective.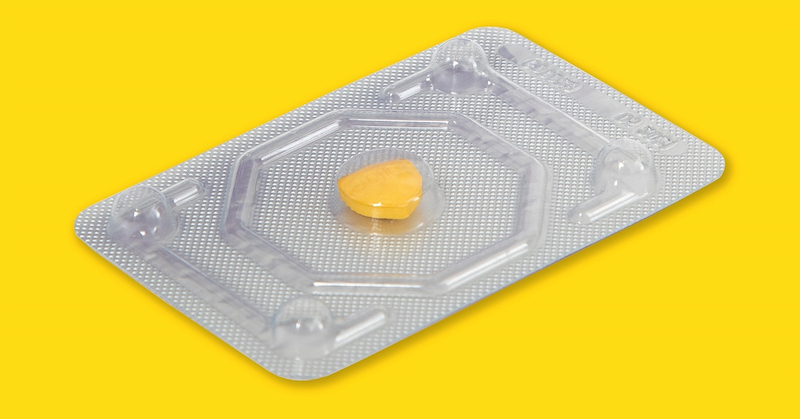 What if I'm using regular contraception?
You should take the morning after pill if you:
Didn't take your usual contraceptive pill for some reason
Didn't receive your contraceptive injection or implant on time
Did not use your contraceptive patch or vaginal ring in a proper way
Can men buy morning after pill in Longfield, Dartford?
No. The emergency contraceptive pill is not available to men. They can only be purchased by women. However, before purchasing, you will be required to complete a suitability questionnaire. You can pick up your morning after pill in person from our pharmacy.
Can the morning after pill protect me from STIs?
No. Emergency contraception is only effective in preventing pregnancy. Therefore, it does not protect you from STIs (sexually transmitted infections or diseases), such as HIV, chlamydia, or genital warts.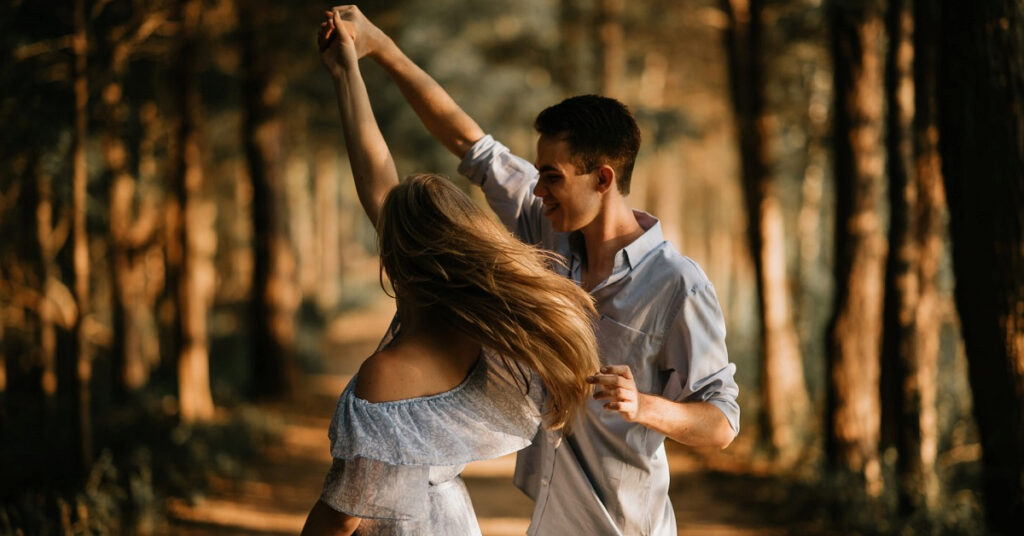 What are the side effects of the morning after pill?
Taking the morning after pill can cause mild side effects that last for a short time. Some of these side effects may include:
Your next periods may be more painful and irregular than usual and can come earlier or be delayed.
Headaches
Tummy pain
Being unwell – immediately contact your pharmacist or doctor in the event that you feel sick within three hours after taking ellaOne or 2 hours after taking Levonelle. As a result, you may have to get an IUD fitted or take an additional dose.
Is the morning after pill in Longfield, Dartford free?
There are several places where you can get the free morning after pills, even if you are under 16. Nevertheless, not all of them fit IUDs:
Most pharmacies like Hodgson Pharmacy
Contraception clinics
Some GP surgeries
Sexual health or GUM (genitourinary medicine) clinics
Some young people's clinics
Most NHS minor injuries units and walk-in centres
Some accident and emergency (A&E) departments
Many pharmacies sell the emergency contraceptive pill to people over the age of 16.
You can buy the morning after pill in advance of having unprotected sex if:
You have doubts about your regular contraceptive method
You're heading off on a holiday
You cannot easily access the morning after pill
Contact your GP or Pharmacist for further information on getting advanced emergency contraception.
Visit us to get your morning after pill today!
This blog post was written on behalf of Hodgson Pharmacy by Pharmacy Mentor